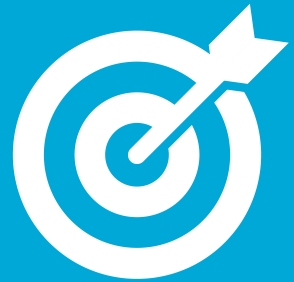 Clear problem definition is key. We immerse ourselves in our clients' customer experience, business and competition, in order to define the key issue or problem to explore in research. We engage all key stakeholders with a scrum session to help distill the key questions research needs to answer. Once the research intent has been identified we put it into context with the overall business vision and strategic objectives to define the horizon for success.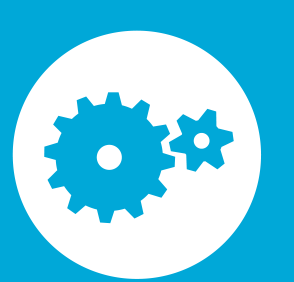 Creating human centered research design to address the research intent and metrics for success involves selecting the right tools and the right people. The techniques we use continue to evolve through the fusion of proven research techniques and the latest advancements in the industry. We are insights professionals that create customized solutions to meet our clients' needs and budgets, from simple to complex multi-modal studies.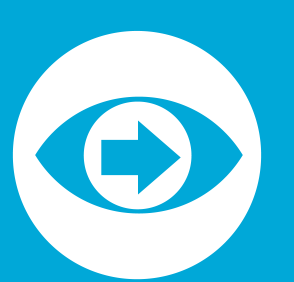 This is about leveraging our experience and expertise to distill and interpret the research results, drawing on our 360. Interpretation that uncovers valuable intelligence from a customer point of view and fuels game changing insights that allow our clients' to confidently take action.